Richard Spring - Your Local Member of Parliament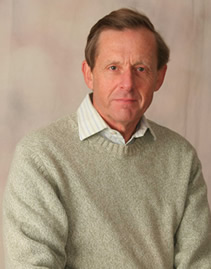 Richard Spring, MP for West Suffolk, is your local MP in Haverhill. He has been working hard to serve the people of Haverhill ever since he was first elected as an MP.
If you would like further information about Richard's campaigns and activities as your MP, please visit his websites:
"Nothing has given me greater pleasure than to have seen the spirit of renewal and optimism which is transforming Haverhill before our eyes each year. As the local Member of Parliament, it has been my clear objective to help to put Haverhill on the map, to be fully recognised for what it has to offer, and ensure that the regeneration continues to go from strength to strength.
From my regular visits across the town, it is clear that our schools have inspiring head teachers, more state of the art businesses have located and expanded here and there are now more exciting new employment opportunities for young people.

I look forward to seeing the modernisation of the town centre which I hope will provide a more diverse retail base for residents, but at the same time ensure that established businesses do not lose out.

With every year that passes my sense of optimism about the town and its spirit grows. There is much to do, but I believe civic pride is blossoming. All the signs show that Haverhill is set to become a beacon town - Suffolk's real success story in the 21st century.

I am keen to continue to play a role in helping this revitalisation. Therefore, I would encourage local residents in Haverhill to visit my websites and contact me about any issues they are concerned about. I shall always try my very best to help.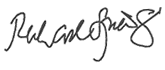 Above text supplied by Richard Spring
Richard Spring in Haverhill News :