Age Concern's Help Desk in Haverhill
Tuesday, 26th August 2008.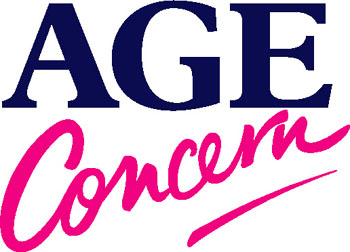 Age Concern Suffolk continue their quarterly visits to Haverhill with their next Information Help Desk taking place at the Haverhill Day Centre in Camps Road on Monday 15th September from 10 am to 12 noon.
"The Help Desk offers local older people the opportunity to come and talk to our friendly Customer Service staff in Haverhill about any issue that is of concern to them." said Helen Taylor, Age Concern Suffolk's Information Manager, today. "We have a huge amount of information at our fingertips and can offer a range of services to assist local older people to stay independent."
The help desk is held on a quarterly basis, with a further visit to Haverhill planned on Monday 8 December 2008.
"There is no need to make an appointment" continued Miss Taylor "the Help Desk is available to all local older people anytime between 10 am and and 12 noon on the dates mentioned above. Private interview facilities are available at the Day Centre and I really hope that local people will come and see us to ask questions and share problems."
For more information about the Help Desk or Age Concern Suffolk's local services in the Haverhill area, please telephone the Bury St Edmunds office on 01284 757750.
Age Concern Suffolk gratefully acknowledges the support of
Haverhill Town Council
.

Comment on this story
[board listing] [login] [register]
You must be logged in to post messages. (login now)