Haverhill Business
An established market town for nearly 1,000 years, Haverhill has a long history of enterprise and entrepreneurship which has underpinned much of the economic development.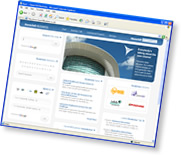 Read the latest local and national business news, network with other businesses, post messages and share information.
Make
www.HaverhillBusiness.co.uk
your homepage today ...
At one point a prosperous medieval town, it gradually reorientated as a centre for the textile industry, which persisted into the twentieth century. Haverhill's position in the heart of rural East Anglia also ensured the town became the commercial hub of a large agricultural community. The handsome, former Corn Exchange, still standing in the town centre, bears witness to the profitability of this period.
The traditional accumulation of wealth from an agricultural economy eventually gave way to the more dynamic and lucrative industrial economy with its manufacturing base.
Haverhill continues to enjoy a first class business culture and spirit of enterprise that is much admired across the region. It has successfully adapted to both the information revolution and the challenges posed by this age of technology.
The capacity of the town to offer land areas for development has added significantly to its attractions for business expansion in recent years. Its unique position on the borders of three counties - Suffolk, Essex and Cambridgeshire - along with its proximity to Stansted Airport has further enhanced its currency as a prime location for business in the new millennium.
The town possesses a thriving business community. The two main business organisations are :

Haverhill Enterprise

This group of leading business people's objectives include the desire to promote Haverhill in order to attract more industry and jobs to the town and encourage the balanced development of the community, both in terms of residential development and in the growth of cultural and recreational facilities.…
www.haverhillenterprise.co.uk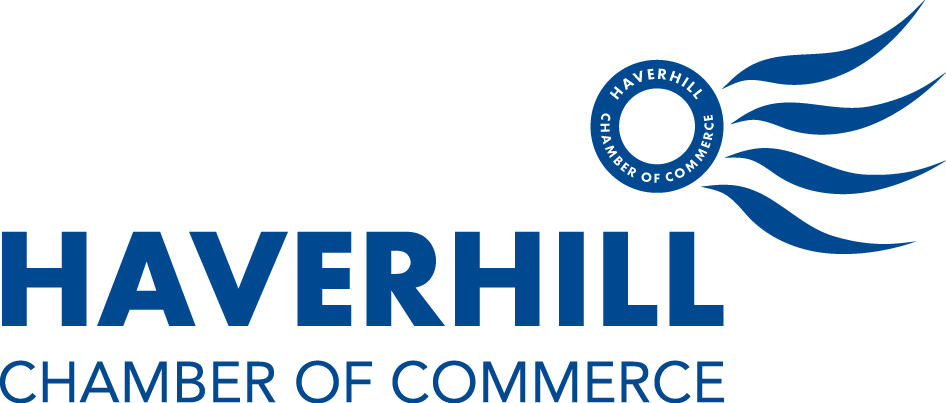 Haverhill Chamber of Commerce

The Haverhill Chamber of Commerce is an accredited chamber and welcomes all businesses.
www.haverhillchamber.co.uk
Haverhill Directory
Commercial Property

There is a considerable amount of ongoing commercial development in Haverhill with new business parks currently being developed. Click the links below for more information :
Business News