Business buzz in Haverhill as over twenty businesses sign up to jobs fair
Monday, 7th September 2015.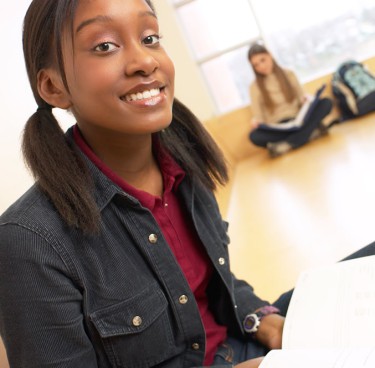 Over twenty businesses are now confirmed to be exhibiting at the Haverhill Jobs & Apprenticeships Fair next Friday.
The businesses in attendance all have local links and there will be hundreds of employment and apprenticeship opportunities for people looking for a job or career change to apply for.
Employers and apprenticeship providers in the local area have agreed to host seminars for those attending on how to create the perfect CV, what
recruiters are looking for and advice on applying for apprenticeships.
Commenting, Matthew Hancock MP said:
"I'm delighted we have over twenty businesses with hundreds of jobs and apprenticeships on offer. My goal is to bring together local businesses and organisations recruiting now or in the near future to get local people into jobs."
"Although we are lucky to have relatively low unemployment in West Suffolk, there are still too many people who want to work who are not in work, and I hope that the Haverhill Jobs & Apprenticeships Fair will help to connect people directly with local employers or apprenticeship
providers."
"Our previous Jobs Fairs shows just what can be done when businesses and public sector organisations who care about our area are brought
together to support people looking for work."
"I hope that those attending will make the most of this opportunity to speak to businesses, attend seminars with the experts and network".

Comment on this story
[board listing] [login] [register]
You must be logged in to post messages. (login now)