Former Haverhill Rovers' Players Sought
Wednesday, 12th September 2007.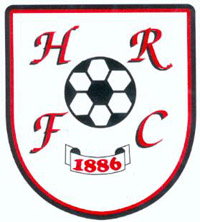 An ex-referee is looking for former Haverhill Rovers' players for the launch of his new book on the club next month.
Roy Brazier, 70, hopes the book will be out by Christmas.
He would like to trace players such as Brian Caine, Reg Pierce and Kingsley Hull.
Roy said: "The Rovers are successful at the moment, so it is a good time to have written it."
Anyone who can help should ring: 01440 714877

Comment on this story
[board listing] [login] [register]
You must be logged in to post messages. (login now)