Free English Speaking Classes at Council Offices
Monday, 13th October 2008.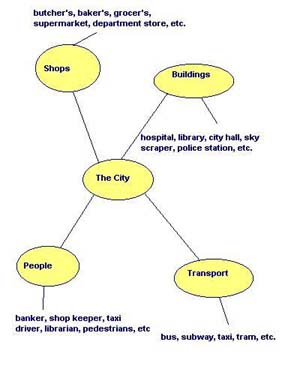 Local migrant workers have a chance to improve their English for free thanks to new classes being held at the Borough Offices on Angel Hill, Bury St Edmunds.
The classes began on 26 September and will run every Friday between 4pm and 6pm until 5 December. The course has been organised by the trade union UNITE; St Edmundsbury Borough Council is providing the venue free of charge; and the Workers' Educational Association for the Eastern Region (WEA) has provided a tutor for free.
This is the first time these classes have run in Bury St Edmunds although there was a successful course held at the Council offices in Haverhill earlier this year. The aim is to help people improve their English to be better able to integrate with the local community and to help them improve their day to day life and working conditions.
There are 12 Polish people already on the course but it is open to people of any nationality and if anyone else is interested in joining they should contact Orlando Martins (Portuguese) from UNITE on 07769 515897 or Piotr Skorupski (Polish) on 07891 786361. The course is free to anyone who has an income of less than £15,000.
Cllr Sara Mildmay-White, portfolio member for community, says:
"We are keen to support our migrant workers so that they can become a real part of our local communities. By improving their grasp of the English language, they will be better able to access our services, contribute to our local economy and enjoy day to day life in St Edmundsbury."

Comment on this story
[board listing] [login] [register]
You must be logged in to post messages. (login now)