Haverhill Carnival 1964 ?
Wednesday, 19th September 2007.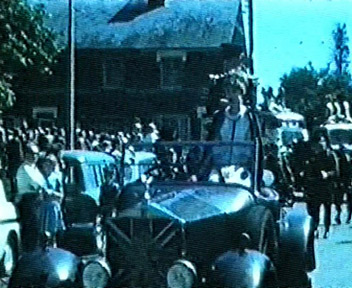 Haverhill-UK has recently received some vintage film footage from the sixties. We believe this features the Haverhill Carnival circa 1964.
We would really like to hear from anyone who recognises the event and can supply us with further information.
Likewise, we would be delighted to receive more vintage/classic film footage of Haverhill and the surrounding area to include on the Haverhill-UK TV section.
Thanks to Brian Thompson for supplying the original footage.
Are you in the video? Were you there at the time? Please let us know.
CLICK HERE
to view the message board for this event ...
Click To View the Video >>>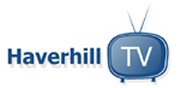 Comment on this story
[board listing] [login] [register]
You must be logged in to post messages. (login now)