Haverhill Cashiers' Office Closes
Tuesday, 22nd January 2008.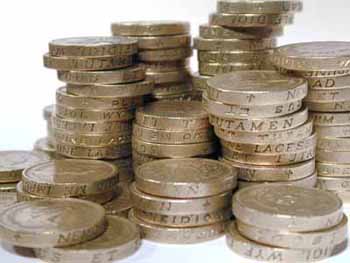 Changes have been made to the way people can pay their Council Tax bills, with outlets at local shops and post offices. The increase in the number of places to pay, and increasing popularity of Direct Debit, means that the cashiers' office at St Edmundsbury Borough Council's office in Lower Downs Slade is no longer needed. It will close on Thursday 31 January.
Cllr Paul Farmer, Cabinet member for Resources and Efficiency, said:
"Before taking the decision to close the cashiers' office we made sure that there were plenty of alternatives for people living in the area. Apart from being able to use a card at Payzone outlets in local shops and post offices, people are also increasingly choosing to pay online, through St Edmundsbury's website. And the big advantage of these options is that they have longer opening times than council offices so they are much more convenient."
People wanting to pay for other council services – to get bulky household items collected, for example, or to pay a parking fine – can still do so at the Lower Downs Slade Office reception. The most popular method of paying Council Tax is Direct Debit, which saves time queuing or postal costs. More than 65% of Council Tax payers choose Direct Debit (and most banks don't charge to set one up). As automated payments are always made on time, this method helps to prevent people falling into arrears and avoids recovery action by the council.

Comment on this story
[board listing] [login] [register]
You must be logged in to post messages. (login now)