Haverhill-UK Scores 100,000 and Rising...
Thursday, 1st May 2008.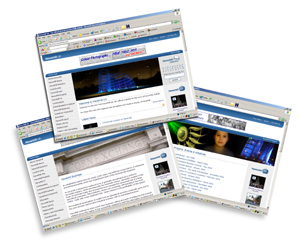 Haverhill-UK ramps up another gear to reach 100K! Latest statistics for March show Haverhill's town website attracted a stupendous 100,373 visitors; 67,677 of these were unique visitors.
The Message Boards alone attracted over 28,000 views.
This increase in visitor traffic continues to demonstrate the growing power of the web.

Comment on this story
[board listing] [login] [register]
You must be logged in to post messages. (login now)