Launch of BurySOUND08
Wednesday, 14th May 2008.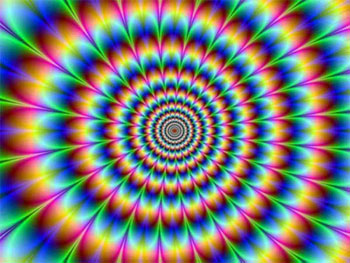 BurySOUND is back in style for an eleventh year, bigger and better than ever. BurySOUND08 will be launched at a must-go party on Friday 16 May at the Lounge, Hatter Street, Bury St Edmunds with exclusive live performances from their debut album by BurySOUND07 winners 'Student' supported by Kocapelli.
Entry to the competition is open from 16 May to 25 July 2008 to young bands that have at least one member living in St Edmundsbury and with a majority of the band under 23 years of age. Once the line-up has been announced in early September, fans will be able to follow their favourite band's fortunes with on-line voting on the Bury Free Press web site.
The three heats are scheduled for 3, 17 and 31 October with the final at the Corn Exchange, Bury St Edmunds on 14 November. Last year saw a capacity crowd and people queuing for tickets.
The competition gives twelve up-and-coming St Edmundsbury-based bands the opportunity to play in a prestigious venue with professional set-up and gain valuable performance experience and kudos. Although the event has an overall winner, the aim of the competition is to develop the talent of musically-talented young people within St Edmundsbury. To say nothing of the enthusiastic and dedicated attitude of the crowds that are attracted to the competition.
BurySOUND is kindly sponsored by Soundsplus, West Suffolk College, Digital Disc Duplication, The Shrubbery Studios. With support from The Rehearsal Rooms and Hardcore Hobbies.
BurySOUND 2008 is an alcohol, drug and smoke free event for young people 13 years+.

Comment on this story
[board listing] [login] [register]
You must be logged in to post messages. (login now)