MERRY CHRISTMAS FROM HAVERHILL-UK
Friday, 25th December 2009.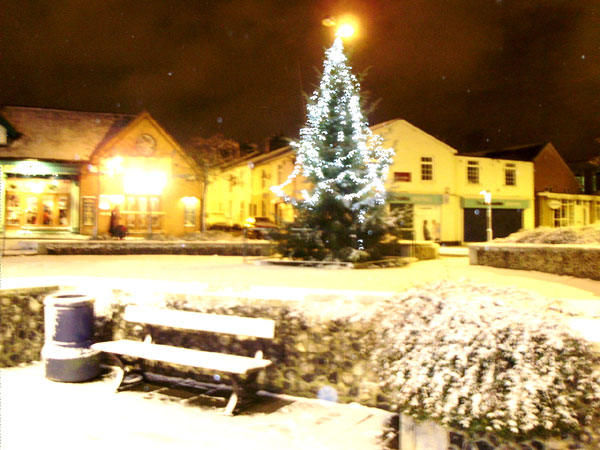 We at Haverhill-UK wish all our more than 50,000 users throughout the town, the region and among ex-Haverhillians all over the world, a very merry and safe Christmas.
For those who have not seen the town's Christmas tree and its lights, here is a picture of it - in the snow in 2009, for the first time in many years.

Comment on this story
[board listing] [login] [register]
You must be logged in to post messages. (login now)