New Look for Haverhill Town Centre
Thursday, 22nd May 2008.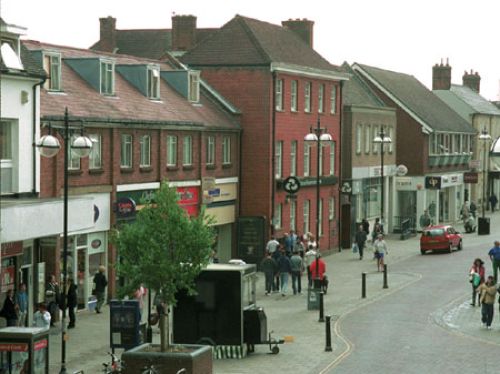 Businesses in the centre of Haverhill are being asked for their opinions on the look of the streets and spaces in the town centre as part of a consultation exercise being carried out by St Edmundsbury Borough Council.
SEBC has stated that delivering a quality environment, in both design and materials, is a key component of the Haverhill town centre masterplan. The Haverhill Public Realm Design Framework provides guidance for enhancing streets and spaces in the town centre with elements such as street furniture, lighting, signs and materials. It is now published for local consultation and, when finalised, will provide a guide for further investment in the town centre.
Consultation runs for four weeks until Friday 13 June. The draft document can be found on the St Edmundsbury web site (www.stedmundsbury.gov.uk)

Comment on this story
[board listing] [login] [register]
You must be logged in to post messages. (login now)