New move to break stalemate over community centres
Monday, 22nd March 2010.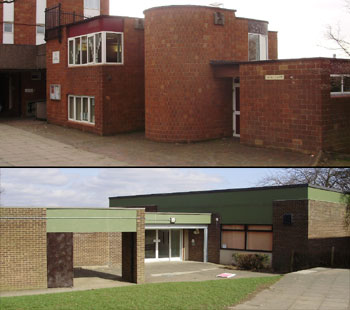 The future of community centres in Haverhill is up for discussion as St Edmundsbury Borough Council looks to unload them.
The borough council has invited 'expressions of interest' from local community groups in taking over management of the centres, on the Chalkstone and Clements estates.
The move coincides with Suffolk County Council declaration that there will be redundant schools in Haverhill and inviting community groups to take them on.
Haverhill Town Council
is holding a public meeting about the future of the school buildings on Wednesday evening, but the borough may have more difficulty getting it to take an interest in the community centres.
In 2007 the borough decided further discussions should take place with
Haverhill Town Council
and Suffolk County Council about the Chalkstone Community Centre.
However, after talks started, they broke down over lack of clear information regarding current and future liabilities, like staffing levels, pension liabilities, long-term maintenance plan and current hirers.
The latest invitation to talk about the community centres will be discussed by
Haverhill Town Council
tomorrow night, but a report to members by town clerk Gordon Mussett says until such time as the missing information is available 'members may wish not to discuss the matter further'.

Comment on this story
[board listing] [login] [register]
You must be logged in to post messages. (login now)