Genealogy Home Page
Welcome to the Haverhill Group of Suffolk Family History Society.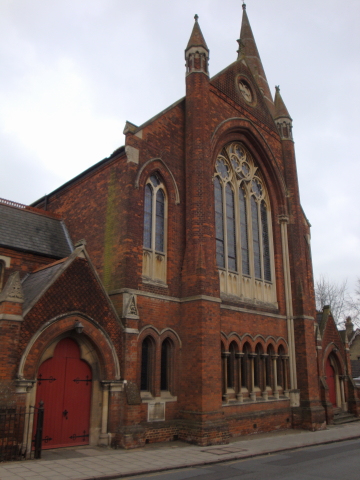 The Haverhill Group is one of six groups operating within the county. The other five are at Bury St. Edmunds, Ipswich, Lowestoft, Stowmarket and Sudbury. There is also an out of county group in West London
The Haverhill Group usually meets on the 2nd Thursday of each month at the Old Independent Church Hall, Hamlet Road, Haverhill, CB9 9EF, unless stated in our Programme of Meetings,

Meetings usually start at 7.30pm with admission of £1 for SFHS members and £2.50 for visitors with Tea or Coffee included.
We offer a wide variety of meetings that include:
Talks by popular speakers on subjects of Family History interest
Research on Open Days at Haverhill Library with on-line & other resources
Guided Village Walks, tracing our ancestor's footsteps, even to the local hostelry!
Visits to nearby Museums & Record Offices
Christmas Quiz with drinks and nibbles to ease you into the festive season!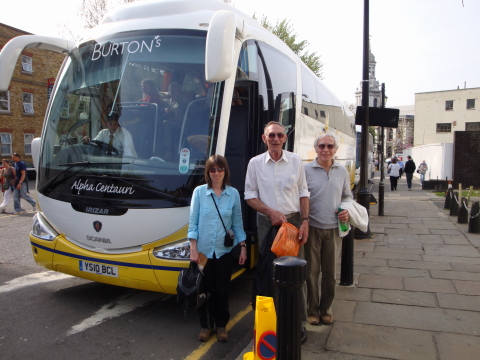 We Offer Advice on all Areas

hold a Library of local and family history books, available for free loan, and can search the Society's data for any Suffolk ancestors.
We organise Coach Trips to the National Archives & Gardens at Kew, and national museums at Greenwich, Lambeth, Chatham, Hendon, Kensington & more!
We have on-going projects to record inscriptions on local gravestones and to research the names of all the Fallen on the town's War Memorial.
Help Sessions are held weekly Wed 2-4pm at the Library, Camps,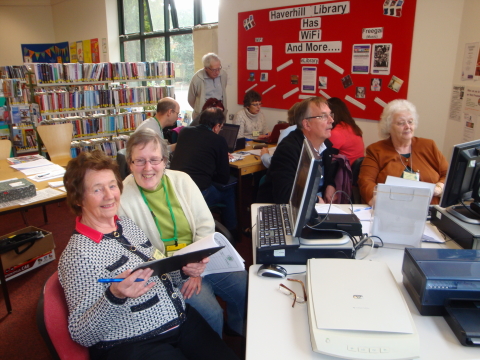 Road, Haverhill, CB9 8HB with free guided access to Ancestry.com, Find My Past and more. To book your place at the Library phone 01440 702638
Many of our group, whether or not they've got Suffolk ancestors, are members of Suffolk Family History Society and details of how to join can be found on their website or you can join at any of our meetings. Membership of the Society also includes four copies of our journal 'Roots' and all for a very modest annual subscription.
This website has been a great success since it was first opened in 2000 and contains:
Records covering Haverhill and the surrounding villages. We thank contributors for these and aim to add further data.
A useful Message Board. We appreciate the help of others to follow up people's messages and assist them whenever possible.
If you would like to start or expand your family history you would be most welcome at any of our events. You will meet friendly members who are only too willing to help.
Contact: Charmian Thompson, email: haverhill@suffolkfhs.org.uk