Memories of Haverhill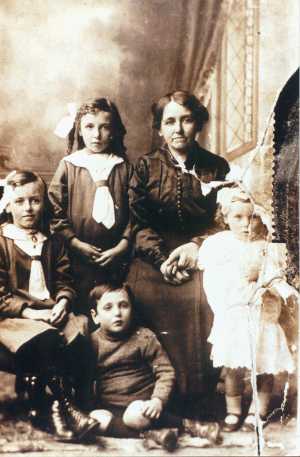 Over the past years people who have visited the Haverhill web site have sent in emails with their memories of what Haverhill used to be.
Click on the names below for a personal insight into Haverhill's past.
If you have any memories of Haverhill that you would like to share, please feel free to Email Us.
| | | |
| --- | --- | --- |
| Memories of ... | Year ... | Subject ... |
| Frances Osborn | 1912-1965 | Kibble, Gurteen, Pryke, Hamlet Road, Withersfield Road, Wratting Road |
| Mark Worsley | 1980 | Place Farm, Castle Manor, Beaumont Court |
| Ken Bailey | 1928 | Recreation Rd, Dardanelles, Clements Lane, Burton End |
| | 1930's | How we lived in the Thirties |
| Collin Turpin | 1937 | Hamlet Road, Cleales Garage, Cangle School |
| David Withers | 1943 | Changes in Haverhill around 1960 |
| Liam Kennedy | 1963 | Life in Haverhill 1963 to 1981 |
| Malcom Thomas | 1964 | Clements Estate, Cangle & Haverhill Secondary Modern Schools |